Kontakt
Kontakt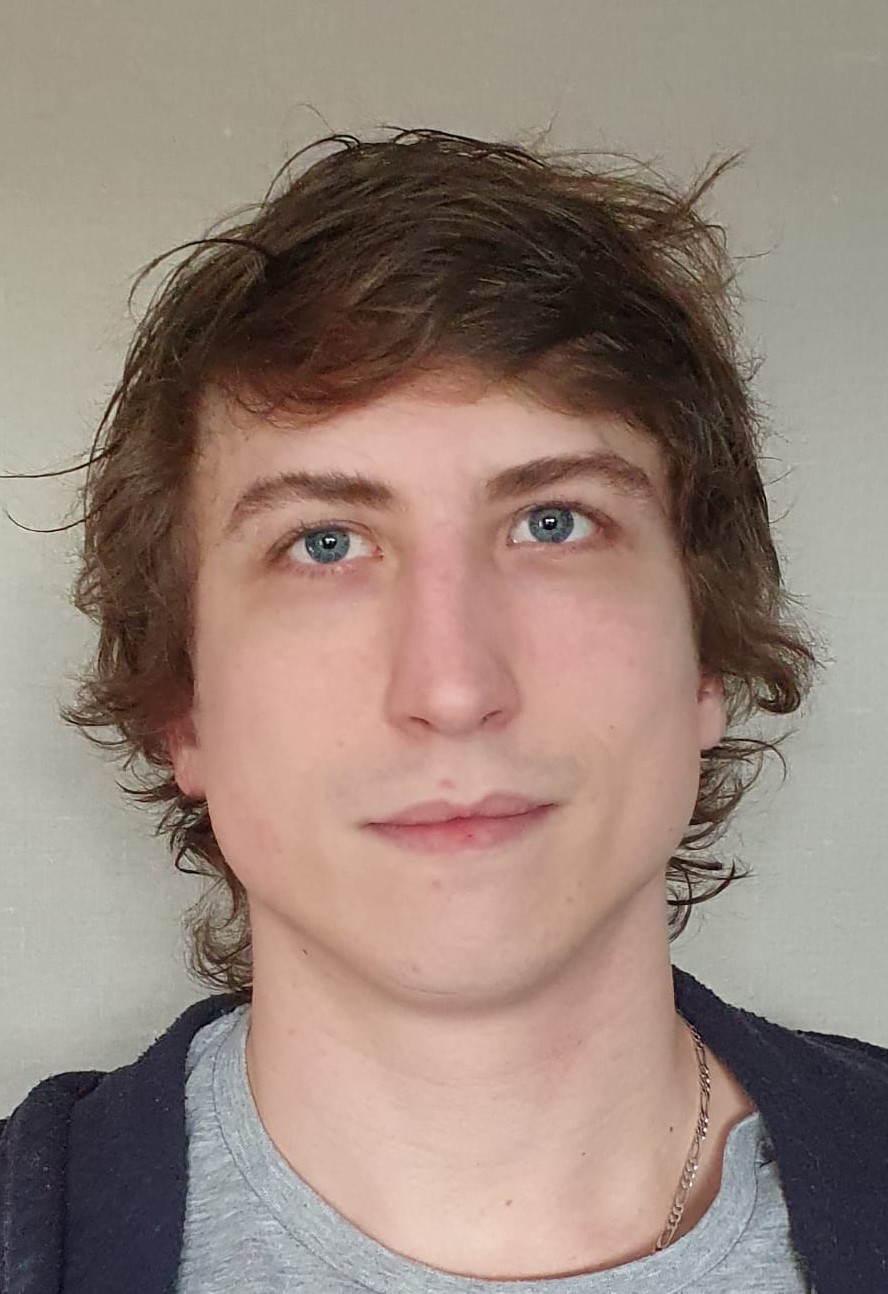 Angestrebter Abschluss: M.Sc.
Nebenfächer
Nebenfächer im M.Sc.: Geowissenschaften, im B.Sc.: Biologie, Chemie
Abschlussarbeit
Arbeitstitel: Transport of microplastics in repacked and undistrubed soil columns
Fragestellung: Wie wird Mirkoplastik in gestörten und ungestörten Bodensäulen transportiert?
Methodik: Beregnungsversuche von Bodensäulen mit und ohne Mikroplastik bei unterschiedlicher Intensität und Mikroplastikkonzentration. Die Datenauswertung erfolgt mit der Software R.
Betreuer: Prof. Dr. Christina Bogner, Dr. Hannes Laermanns.