Jaqueline Hemmers
Kontakt
Kontakt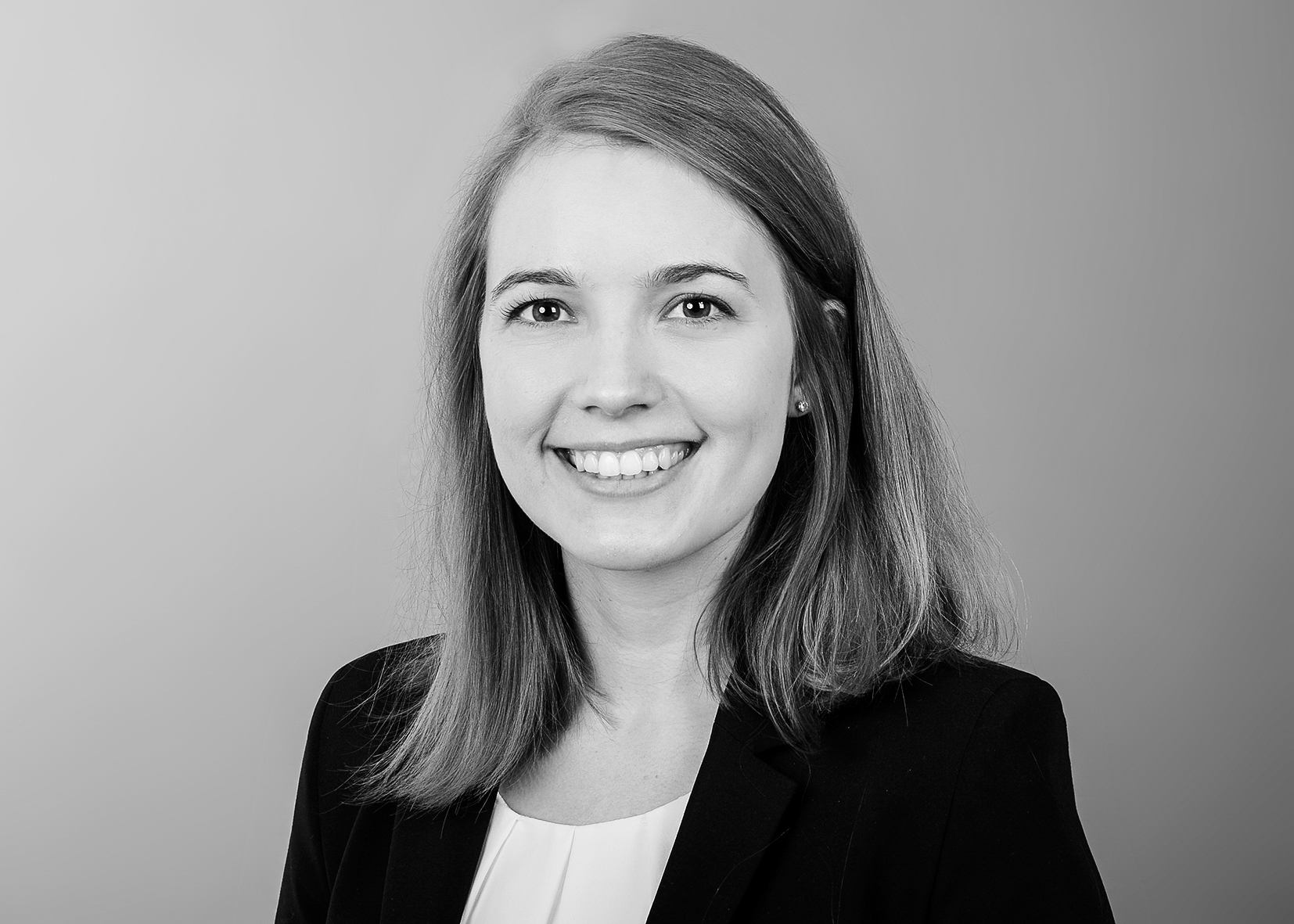 Dissertation
Informations- und Kommunikationstechnologien im Katastrophenschutz in Yangon, Myanmar (Arbeitstitel)
Regionaler Fokus
Myanmar, Japan
Forschungsschwerpunkte
Naturrisiken und soziale Katastrophen
Katastrophenvorsorge und -management
Bevölkerung, Migration und Entwicklung
Informations- und Kommunikationstechnologien, Social Media
Akademische Ausbildung
10/2014-09/2017:
M.Sc. Geographie
Universität zu Köln (Köln)
Masterarbeitsthema: "Post-disaster tourism development. The case of Minamisanriku after the Tohoku earthquake and tsunami 2011" in Minamisanriku, Japan
10/2011-09/2014:
B.A.: Kulturwissenschaften, Geographie
Universität zu Bremen
Bachelorarbeitsthema: "Die Relevanz von Fremdheit im Rotary Schüleraustausch"
Auslandsaufenthalte
03/2016-09/2016:
Auslandssemester
Keio Universität, Tokyo, Japan
Berufliche Tätigkeiten
10/2019:
Bildungsreferentin
Katholische Landjugendbewegung im Erzbistum Köln e.V.
09/2017-09/2019:
Projektmitarbeiterin und Assistenz der Geschäftsführung
Deutsches Komitee Katastrophenvorsorge e.V.
03/2014-09/2014:
Studentische Aushilfe
Die Bevollmächtigte der Freien Hansestadt Bremen beim Bund und für Europa (Bremen), Abteilung Europa und Entwicklungszusammenarbeit
Projekte
03/2019-09/2019:
MYrisk - Management multipler Risiken bei Extremereignissen in schnell wachsenden (Mega)Städten Myanmars
10/2017-10/2018:
ESPREssO - Enhancing Synergies for disaster PRevention in the EurOpean Union
Publikationen
Baills, A. et al. (2020): The ESPREssO Action Database: Collecting and assessing measures for disaster risk reduction and climate change adaptation. International Journal of Disaster Risk Reduction, 48. https://doi.org/10.1016/j.ijdrr.2020.101599.
Thiebes, B. & Hemmers, J. (2020): Steigerung der gesellschaftlichen Resilienz – Beiträge des Deutschen Komitee Katastrophenvorsorge. Information zur Raumentwicklung 4/2019: 138-147.
Hemmers, J., Winter, M.; Pickl, S.W.; Thiebes, B.(2019): Definitions of Resilience and Approaches for Mathematical Modeling of Its Various Aspects. Mathematical Modelling of System Resilience. River Publishers.
Lauta, K. C. et al. (2018): Das ESPREssO-Projekt Leitlinien zur Verbesserung der Risikomanagementkapazitäten. www.espressoproject.eu
Lauta, K. C., Albris, K., Zuccaro, G., Grandjean, G., (Eds.) (2018). ESPREssO Enhancing Risk Management Capabilities Guidelines. Available at: www.espressoproject.eu.
Zuccaro,G., M.F. Leone, C. Martucci, G. Grandjean, K. Cedervall Lauta (Eds.) (2018): ESPREssO Vision Paper on future research strategies following the Sendai Framework for DRR 2015-2030, 2018, www.espressoproject.eu.