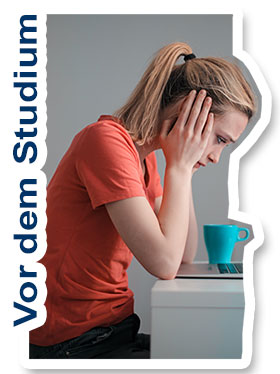 Wo arbeiten Geograph*innen?
Die Tätigkeitsfelder von Geograph*innen sind ausgesprochen vielfältig und können je nach Studiengang, persönlicher Interessenlage und Schwerpunktwahl im Studium recht unterschiedlich ausfallen.
In den Studiengängen Bachelor of Science (BSc), Bachelor of Arts (BA) und Lehramt Geographie (BAGG) werden sowohl fachliche, methodische, didaktische und persönliche Kompetenzen, als auch Kernkompetenzen der integrativen und raumbezogenen Umweltanalyse vermittelt.
Die Studiengänge Bachelor of Science und Bachelor of Arts zielen auf ein breites Beschäftigungsfeld ab. Je nach persönlicher Schwerpunktsetzung eröffnen sich konkrete Karriereperspektiven im In- und Ausland z.B. in den Bereichen Wissenschaft, Beratung, Regional- und Landesplanung, Entwicklungszusammenarbeit sowie in Umweltschutzorganisationen.
Der Studiengang Bachelor of Arts mit Studienprofil Lehramt richtet sich an Studierende mit dem Ziel, den Lehrberuf an Gymnasien und Gesamtschulen zu ergreifen. Neben der fachinhaltlichen Qualifikation liegt ein weiterer Schwerpunkt der Ausbildung im Bereich der Fachdidaktik.
Beispiele von Geographen aus der Praxis